Welcome to Splashed Out Pools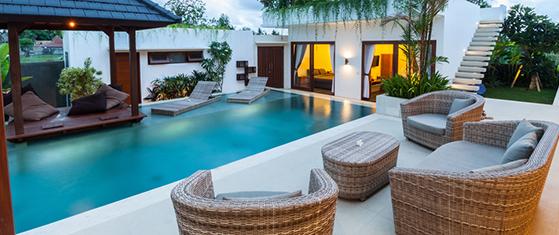 Throughout our years of experience servicing commercial and residential pools and spas, we've learned that many systems have very specific needs. Because of this, we've developed service and maintenance plans that are designed to cater to these unique demands. When you work with Splashed Out Pools you will work one-on-one with an expert and the owner of the Business.
Learn more about us
For all your swimming pool service needs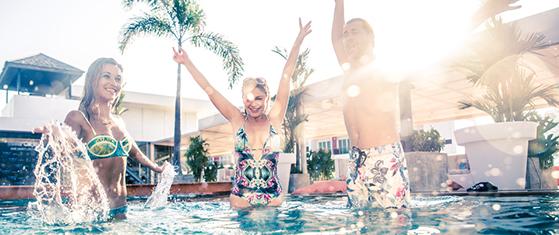 We will learn exactly what your needs are – whether it is maintenance, a re-build or a totally new system – and will provide you with the best solution. We believe that no job is too small and pride ourselves in our ability to stay within our clients' budgets whilst delivering our services in a timely manner. Contact our staff on 1300 GO SPLASH today so we can help you get the most out of your pool.
Get in touch with us