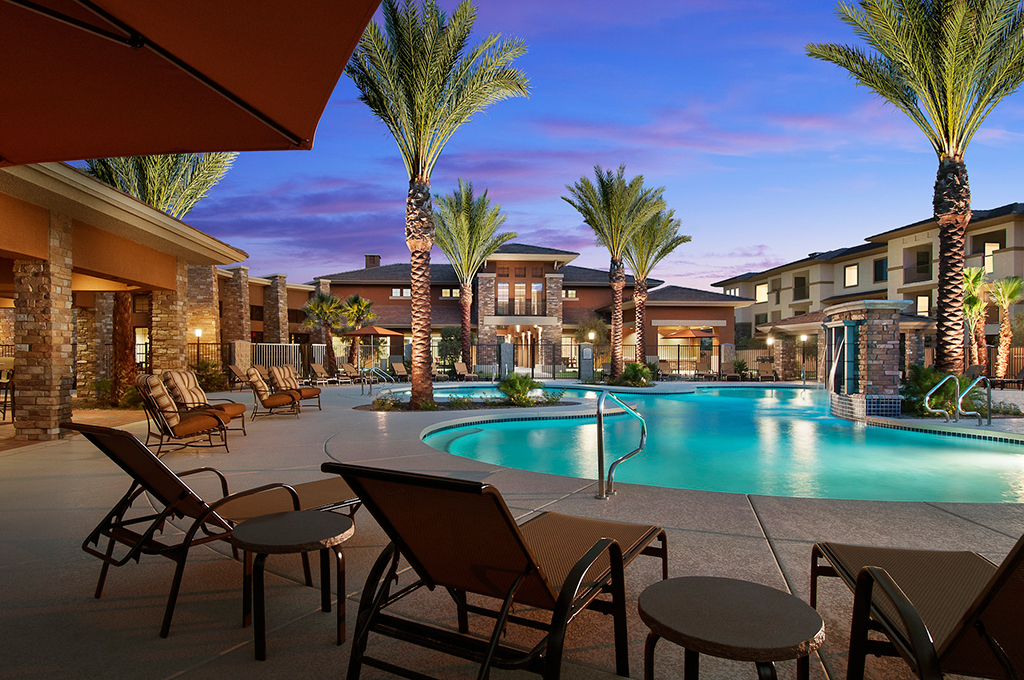 Commercial and Strata Pool Services
Pools are often the most contentious facilities in Strata and this is due to the fact that everyone loves them but very few people really understand what it takes to keep them up and running. A mismanaged Strata Swimming Pool can cost you thousands and can also put the health and safety of residents at risk, that's why you need a service provider Like Splashed Out Pools who will properly manage and maintain Swimming Pools.
Splashed Out Pools offers commercial & strata pool services for Strata Properties throughout Melbourne. We offering professional Commercial Maintenance Services that can cut your costs in the long run by maintaining and healthy and clean pool. We are up to date with the latest government health and safety regulations that will keep pool users safe and also keep you safe when it comes to your duty of care. We will assess, maintain, and document all work that we undertake, we will also provide written reports for your records.
Splashed Out Pools can do as little or more of the work that you require.
We will ensure your pools are clean and healthy.
We will comply with current health and safety legislation to adequately satisfy your Duty of Care.
We can act as an Independent and expert third party support in the event of legal litigation against you.
We will provide you with a year-round service.
We can provide you with a number of variable options that caters for all Melbourne's seasons
Get in touch with our team today
If you're looking for a seamless pool maintenance service that meets every standard for quality, professionalism and affordability, contact Splashed Out Pools today by calling
1300 GO SPLASH.